| | | |
| --- | --- | --- |
| | Categories | |
| | | |
| --- | --- | --- |
| | Guestbook | |
| | | |
| --- | --- | --- |
| | Quick Find | |
| | | |
| --- | --- | --- |
| | Information | |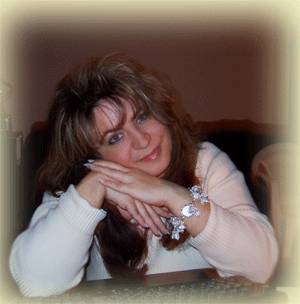 Welcome to the "Bavarian Beads" website!
I'm glad you visit my Homepage/Shop!
Some information about me:
I was born 1967 in Bamberg and I live...
...here in the beautiful south of bavaria between Munich and Garmisch.

Because of my interest in extraordinary jewelry and glass beads, I learned the ancient, gorgeous art of pearl manufacture.
The fascination in glass, the color variety and the seemingly endless variations caught me ;D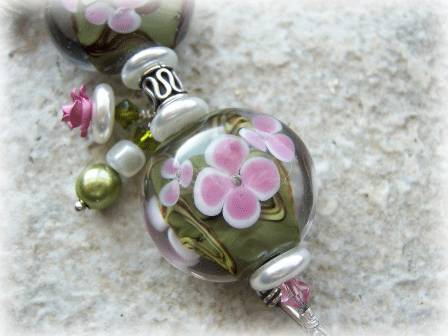 Every bead is lovingly hand-made by me at the burner in my workshop, so every bead is a unicum.
Even in small editions, no piece is exactly like the other. In many creative hours I conceive new shapes or combinations.
I hope that you can find the right thing here too!
I'd also love to create beads according to your wishes! Just write me:)

Best Regards, Manuela Hagn
A sneak peak into my workshop!
Here you can find pearl training courses on a regular basis, too.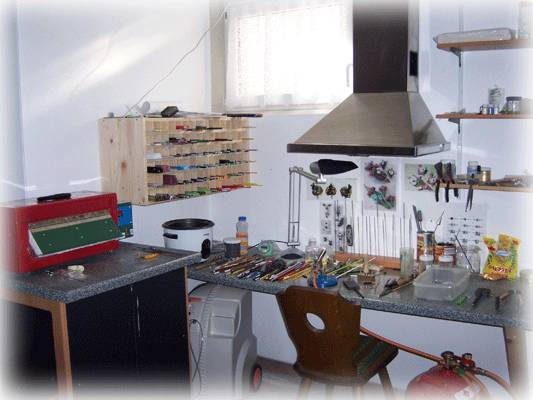 .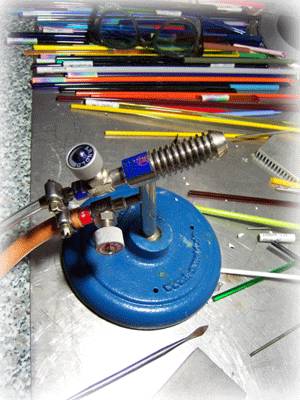 0 items

| | | |
| --- | --- | --- |
| | Languages | |
| | | |
| --- | --- | --- |
| | Currencies | |
| | | |
| --- | --- | --- |
| | Bestsellers | |